Sam & Nicky Lyle
Sam and Nicky run an eventing and Thoroughbred
spelling/pre-training business in the Southern Highlands, NSW. Both are five
star eventers and have spent their careers working with Thoroughbreds. Over the years Sam and Nicky have had many Thoroughbreds and absolutely love them, finding them smart, athletic, willing and very suited to the speed and endurance required in eventing. They say a good Thoroughbred is a wonderful horse.
Nicky has produced many quality performance horses mostly from off the track thoroughbreds.  Spotting potential and talent in young horses and producing them is a passion of Nicky's.
Sam believes in training the horse to be as successful as possible but this must be done in a way that is fair on the horse and keeps the horse's welfare and confidence always as the priority. With the coaching of riders he believes it is important to develop a plan to get each rider to the level they hope to achieve whether that is international or simply to get a place at the local preliminary event. With the selling of horses the most important thing is to match the right horse to the right rider, not just simply to get the horse sold.

Top achievements:
Riding Career Highlights
· Aus representative Trans Tasman 1996, 2001
· Aus representative Open European Championships (Saumur) 1997
· Completed Badminton Horse Trials 1997, 1998
· 1st Gawler CCI3*
· 1st Australian Championships
· 2nd Lochinvar CCI3*
· 2nd Melbourne CCI3*
· 3rd Melbourne CCI3*
· 9th Saumur  CCI3*
· 3rd Adelaide CCI4*
· 2nd Camperdown CCI3*
· 1st Camden Equestriad CIC3*
· 1st Quirindi CCI2*
Coaching Career Highlights
· NSW Elite Squad SJ coach
· Assistant Australian Coach Senior Trans Tasman 2005, 2006
· Assistant Australian Coach World Equestrian Games 2006
·  Coach Australian Young Rider Trans Tasman Team 2006
· Assistant Australian Coach Beijing Olympic Games 2008
· Coach Australian Trans Tasman Young Rider Team 2012 
· Coach Australian Trans Tasman Young Rider Team 2015
· Coach Australian Trans Tasman Senior Team 2017
· Equestrian Australia Coach of the Year 2017
· Equestrian NSW High Performance Coach of the Year 2017
· Coach Australian Oceania Senior Team 2019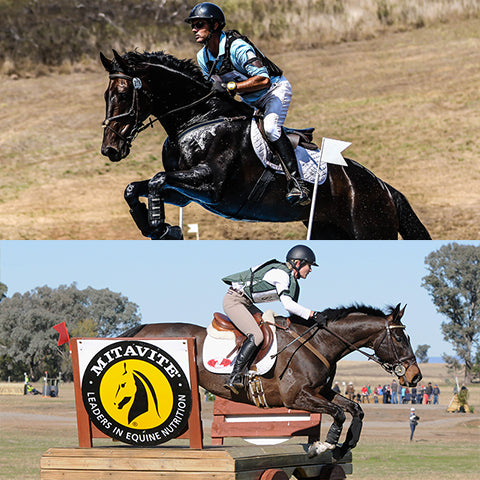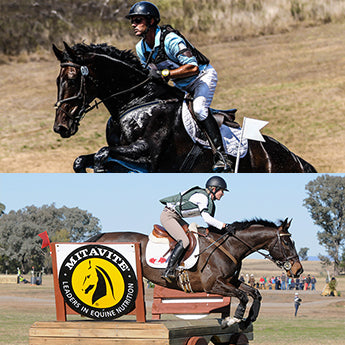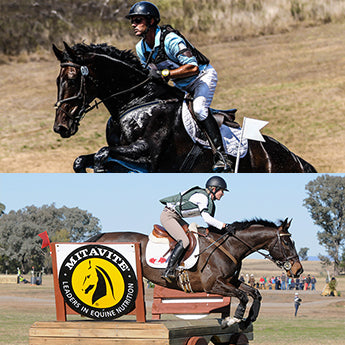 gallery
click to view full size images