Stephen Halfpenny
Steve Halfpenny is a horseman, award-winning film-maker,
Equitana Australia presenter and #1 best-selling author. He is the founder of Light Hands Equitation and senior judge at Light Hands Dressage.
Steve travels extensively helping people and horses around
the world delivering clinics in Australia, NZ, UK and Ireland and through his online training programs.
His specialist style of training is not discipline specific and can easily be applied to any form of riding and has proven that with the right training, any horse can be a relaxed and willing riding partner.
Top achievements:
•The Way Of The Horse competition at Melbourne EQUITANA 2010
•Competing in the Appaloosa State Championship 1992
Favourite feed and supplements: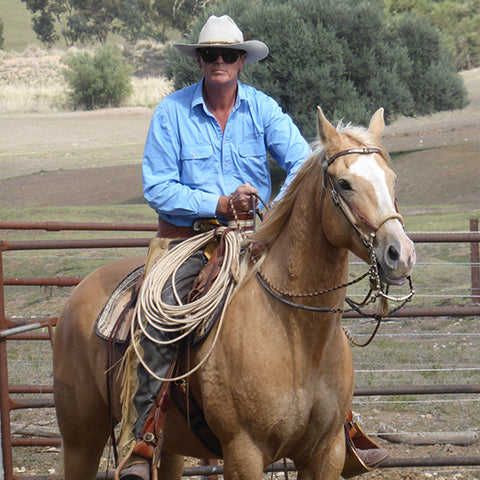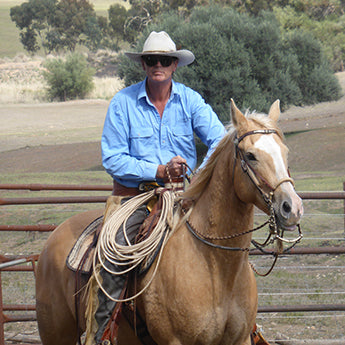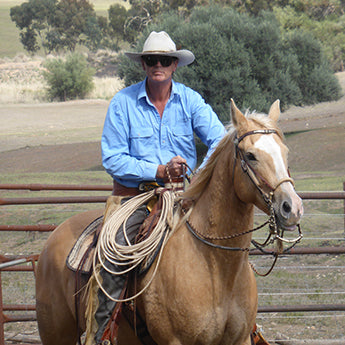 gallery
Click to view full size images